On this page we link to streaming audio and video materials that we hope you will find helpful and informative. These audio recordings are available as podcasts which can be subscribed to on Apple, Stitcher, Google and other podcast apps, but may also be accessed here by following the links below.
---
We are pleased to make available on this site recordings of René Girard speaking on topics of interest to students of mimetic theory. These recordings were made by Gil Bailie using very modest audio equipment. The quality of the audio is not always optimal, however we believe the content of the material more than compensates for any technical deficiencies.
We also wish to express our gratitude to Imitatio and the Thiel Foundation for their generosity in allowing us to make these talks available.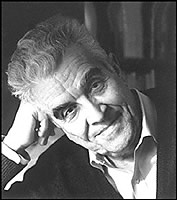 Presentations by René Girard:
---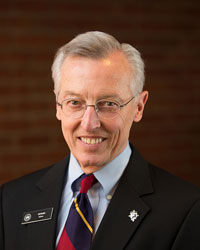 Presentations by Gil Bailie: