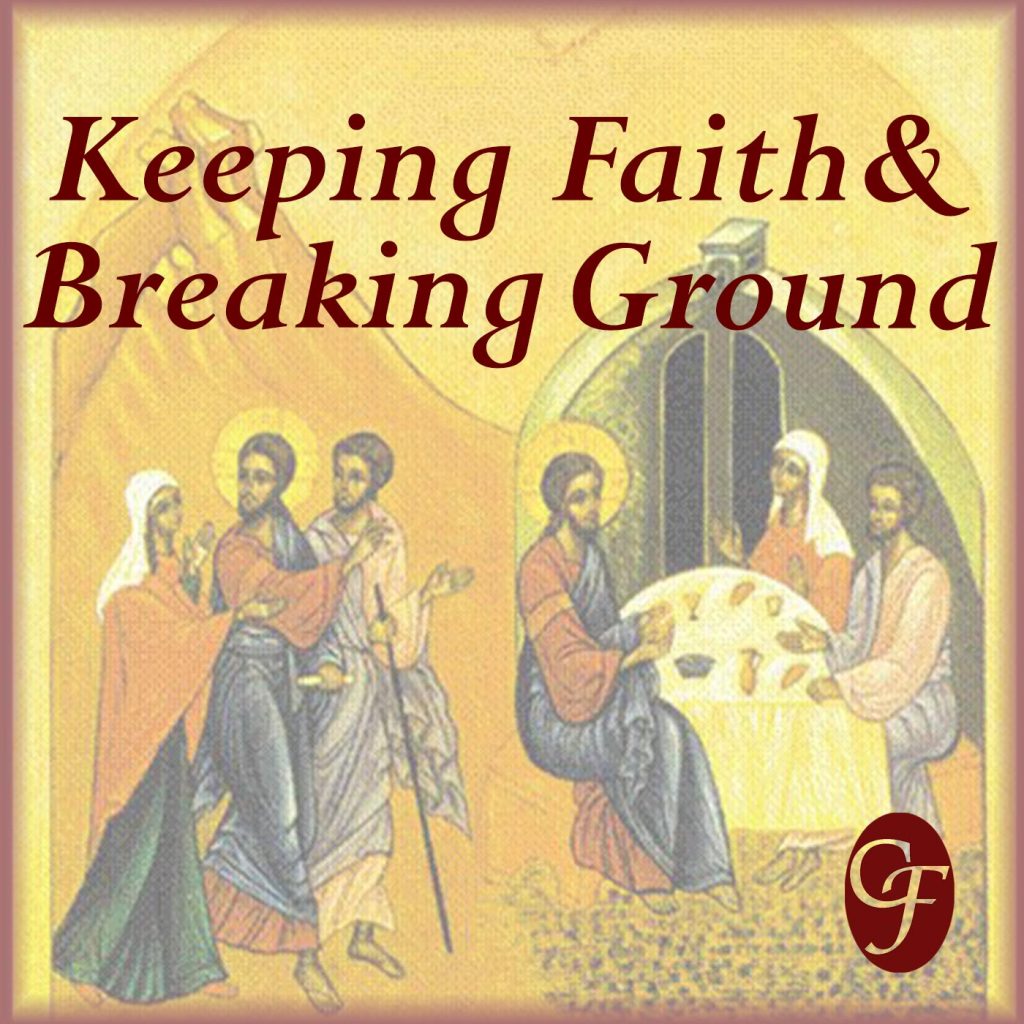 Great expectations…
In this 1997 presentation Gil Bailie provides a guided tour of the history of history. History actually has a history. It was not always the case that humans lived in history. That is what lies behind the idea of 'pre-historic' human experience which was purely cyclical and mythic in nature. With the advent of the biblical God's call to Abram to come out of his 'pre-historic' culture the human race begins a journey towards an unknown horizon.
This journey's path leads to the Advent of an incarnation in Bethlehem, through the dusty roads of Roman Judea where death from crucifixion opens a tomb and ultimately to the parousia and revelation of Jesus Christ as the universal Lord of history.
Advent is the road for those with a journey to make, where we look back with contrition and forward with hope.
Podcast: Play in new window | Download (Duration: 1:20:10 — 32.1MB) | Embed
Subscribe: Apple Podcasts | Stitcher | Email | RSS