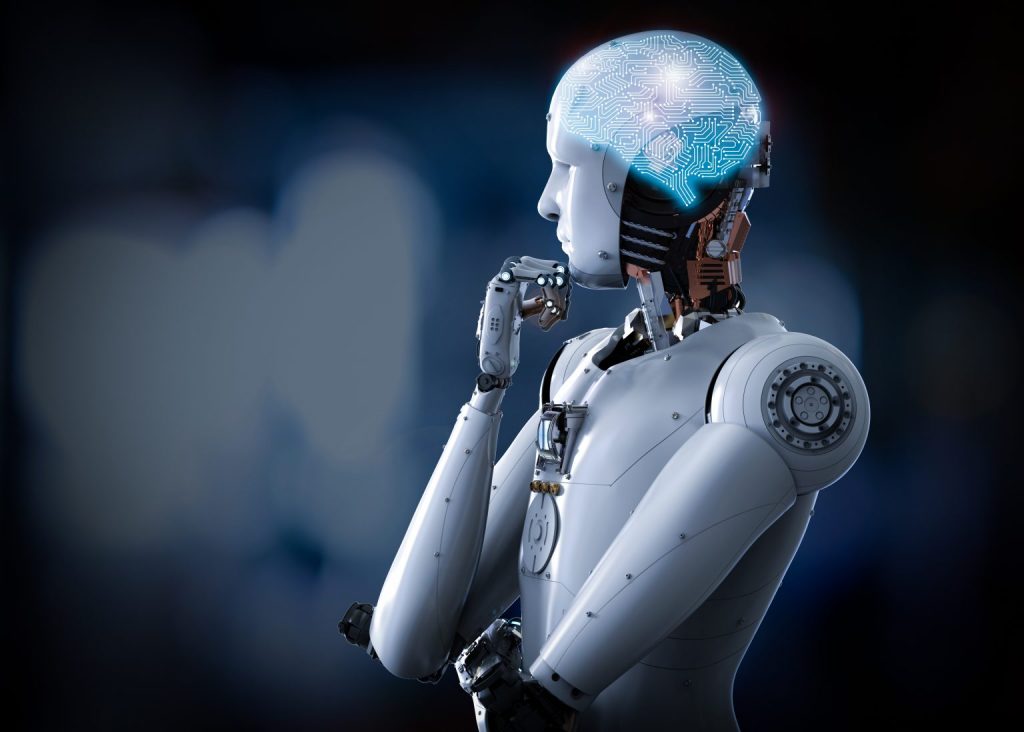 Colloquium on Violence & Religion 2021: For over thirty years the Colloquium on Violence & Religion has held a summer conference to allow members to share their research into aspects of René Girard's mimetic theory. Gil Bailie is one of the founding members of the COV&R organization and has for many years participated in the annual meetings by presenting a perspective on the conference's theme. (See Christian Virtues Gone Mad – COV&R 2009). Last year the conference was postponed due to the pandemic and was reconvened this year. Also due to the pandemic, the conference was held remotely last week from Purdue University with participants around the world meeting via Zoom. The theme was 'Desiring Machines: Robots, Memesis, and Violence in the Age of Artificial Intelligence'. Because of Gil's efforts to bring his manuscript into the bounds of a prospective publisher's expectations he was unable to join in the various online talks and discussions. I, however, was able to listen to a number of the presentations and was encouraged to hear some of the speakers make reference to their Christian faith in their talks. A couple of them even mentioned how the study of Girard's works led them to a new or renewed faith.
It was noted that among the participants there was a split between those who actually worked in the field of artificial intelligence (science/technology) and those whose academic focus was in the humanities (literature/philosophy/anthropology). The former tended to have a more positive view of what AI has already accomplished as well as its potential to help humans flourish, while still quite aware of how it has been, and could be, used in ways to harm us. On the other hand, those who worked in the humanities tended to stress the dark side of AI, where its algorithms are used to manipulate us. To mitigate the nefarious uses to which it could be used, it was suggested by one speaker that AI be taught the 'Golden Rule'.
Ahead of the meeting I was afraid that there would be more voices enthusing over the prospect of a future where AI machines become self-conscious autonomous beings indistinguishable from humans, and biological humans would be able to transmute themselves into silicon-based life forms. Both the scientist/technologists and the humanists, however, agreed that this was not even remotely possible in any world we now know of. This is not to say that simulacra are impossible, only that they would not have souls.
One presenter did offer the prospect of AI machines becoming sufficiently intelligent to understand their own contingent nature as well as that of their creator (humans) to become convinced of the existence of a transcendent being (God) and thus to desire to serve (worship) that god (pace Anselm's ontological argument for the existence of God). He is anxiously awaiting calls from Netflix and Amazon for the rights to produce entertaining scenarios from this idea.
Gil's Manuscript update: As was noted above, Gil continues to work on his writing project, The Apocalypse of the Sovereign Self. Negotiations with a possible publisher continue. We will let you know when a tentative publication date is available.
Catholic Classical Schools and Summer Conferences: This summer I along with a couple of Cornerstone Forum board members will be attending conferences sponsored by the Circe Institute and the Institute for Catholic Liberal Education. Both entities work to train and support Christian classical educators. Our board members who will be with me have experience in this field and will assist in making contacts with educators and evaluating how best the Forum's work might be incorporated into materials for use in these schools.
In trying to discern what direction our work might take in the future we hope that our efforts to make Gil Bailie's and René Girard's work available to audiences through our website and podcasts will remain. However, given the recent vicissitudes of online platforms one never knows when or if the winds of social change may sweep away 'counter-cultural' communication along with other quaint expressions of First Amendment Rights. We might learn from the experience of the Hebrew prophets who in times not favorable to their message placed their words in the hearts of their disciples (students) where it blossomed in the lives of subsequent generations. Parenthetically, we will send to our donors complementary MP3s/CDs of Gil's Reflections on the Hebrew Prophets from August to October.
Message in a bottle – I recall that Gil, in days past, would refer to the cassette tapes and CDs we produced as akin to 'messages in a bottle' that would float about on the currents of human interactions perhaps landing on the doorstep of those who might need spiritual encouragement or anthropological understanding in difficult days. We were unaware in those 'days past' just how ephemeral was the media we cast on the waters. As cassette tapes are now museum items and CDs continue to lose ground to streaming audio services a literal message written on paper and placed in a glass bottle with a cork would have been more enduring.
In the wake of the pandemic, we hope and pray that the personal suffering and societal devastation wrought by Covid will begin to recede. And that over these summer days we will find times for solace and re-creation among friends, family, and especially in a return to in-person embodied participation in the sacramental life of the Church. As always, we remain grateful for your interest, prayers, and support.