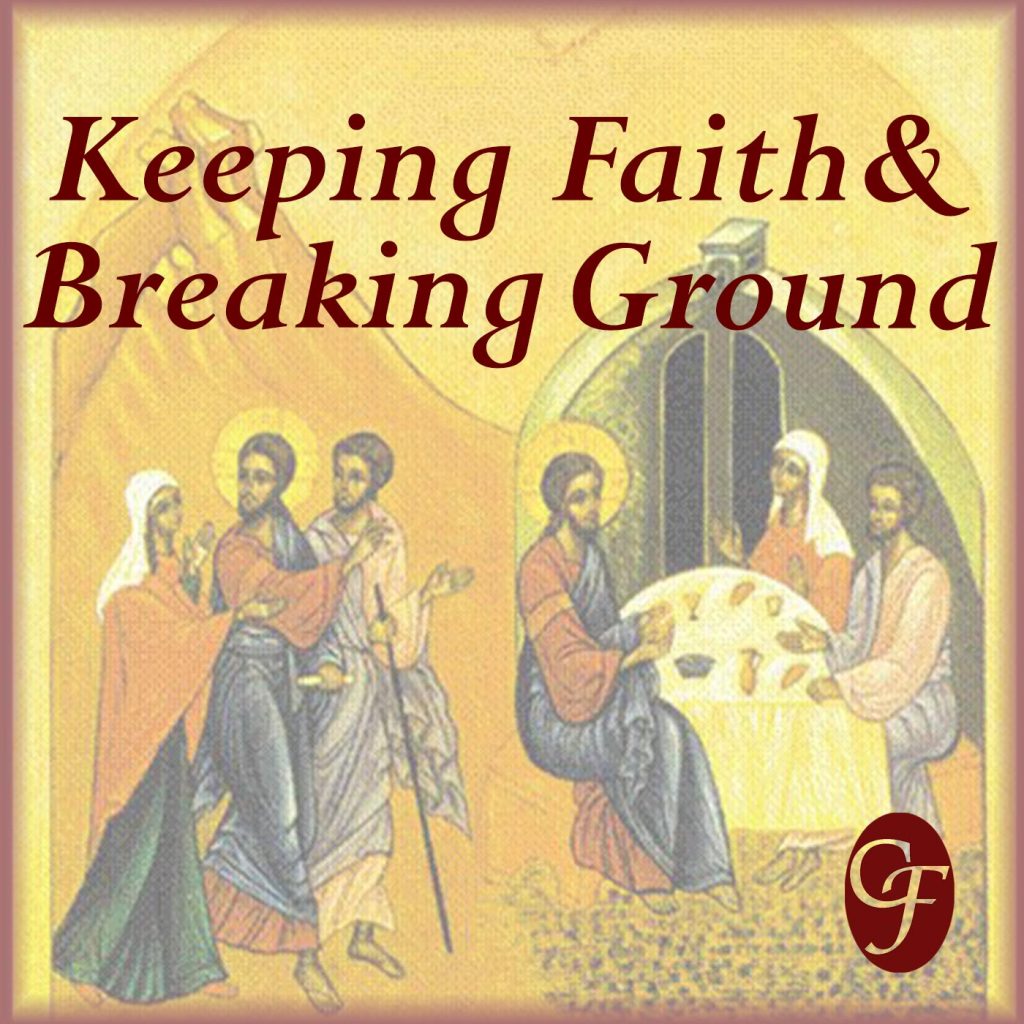 The Emmaus Road Initiative
Beginning in 2005 and continuing through 2009 Gil Bailie traveled around the country giving a series of monthly presentations and follow-up discussions for religious educators, pastors, parents, and all those committed to fostering Christian faith and bringing it to maturity. This series of eight talks was called The Emmaus Road Initiative.
---
As Enlightenment modernity has been gradually but relentlessly dissolving the sacramental sensibilities that are so indispensable to authentic Christian existence, post-Enlightenment postmodernity has been forfeiting the anthropological sensibilities which are enshrined in the formal sacraments and without which civilization will inevitably collapse. Without sacramental sensibilities we lose a sense of grace, and without Anthropological sensibilities we lose a sense of nature – human nature. Whatever particular tasks Christians may be called to undertake, their perennial task is to recognize and bear witness to the relationship between nature and grace – and between this world and the next. The Eucharist is where the Christian both participates in this mystery and is nourished for the work of witnessing to it.
Podcast: Play in new window | Download (Duration: 1:10:19 — 28.4MB) | Embed
Subscribe: Apple Podcasts | Stitcher | Email | RSS