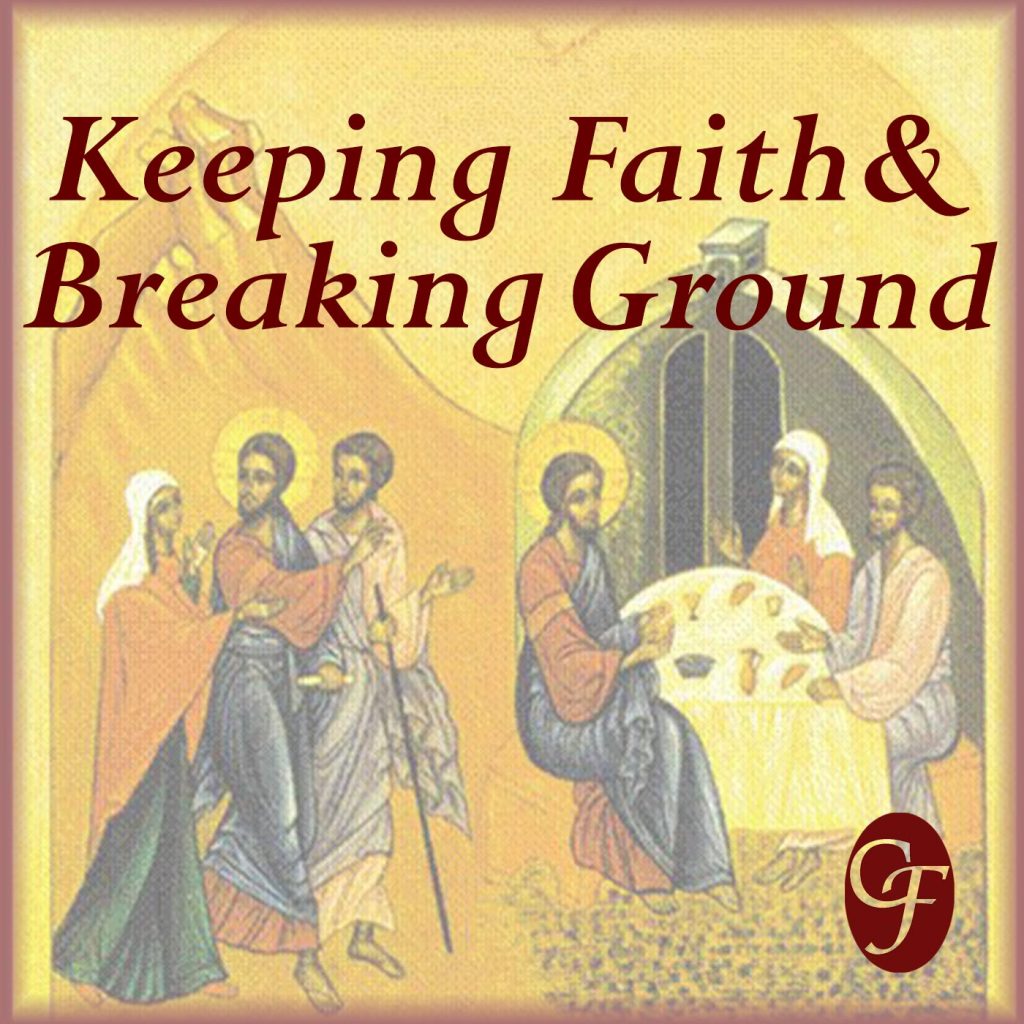 The Emmaus Road Initiative
Beginning in 2005 and continuing through 2009 Gil Bailie traveled around the country giving a series of monthly presentations and follow-up discussions for religious educators, pastors, parents, and all those committed to fostering faith and bringing it to maturity. This series of eight monthly talks (from September to May) was called The Emmaus Road Initiative.
---
"The knowledge of what it means to be a person," wrote Romano Guardini, "is inextricably bound up with the Faith of Christianity." The word "person" entered into the vocabulary of Western culture only after Christian theologians, in speaking of the three Persons of the Trinity, gave the word persona a philosophical profundity never before associated with it. In achieving this milestone in theological anthropology, the theologians of the fourth and fifth centuries laid the groundwork for a revolution in human self-understanding which it may be the special privilege of 21st century Christianity to rediscover.
Podcast: Play in new window | Download (Duration: 1:17:17 — 31.2MB) | Embed
Subscribe: Apple Podcasts | Stitcher | Email | RSS