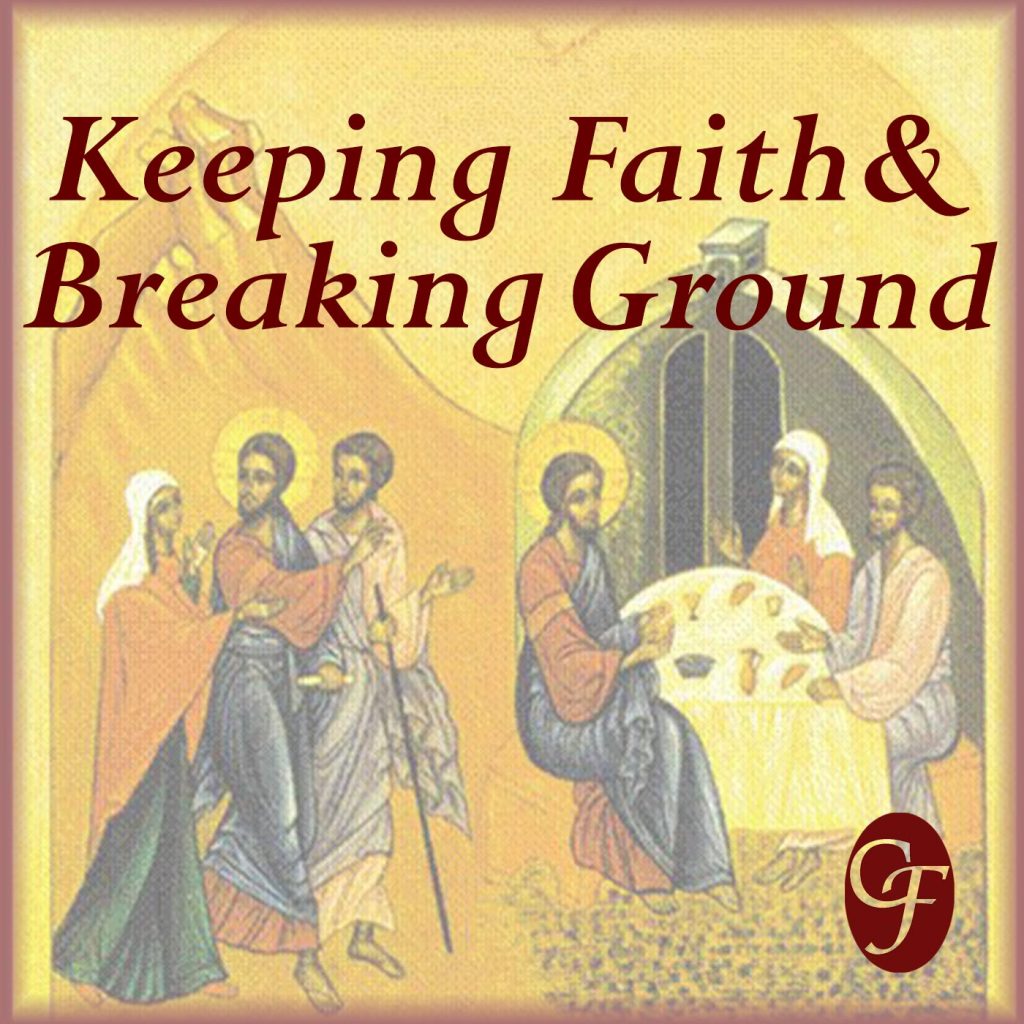 The Emmaus Road Initiative
Beginning in 2005 and continuing through 2009 Gil Bailie traveled around the country giving a series of monthly presentations and follow-up discussions for religious educators, pastors, parents, and all those committed to fostering faith and bringing it to maturity. This series of eight monthly talks (from September to May) was called The Emmaus Road Initiative.
---
Without the bodily Resurrection of Christ, Christianity would not exist, and where this article of faith is diminished – by condescendingly referring, for instance, to Resurrection "experiences" – faith itself slowly dissolves or degenerates into some form of Gnosticism.  The antidote to this and the key to rediscovering the gigantic meaning of the Resurrection is to recognize its Trinitarian backdrop, and for that in this session of the E.R.I. we will turn to the Holy Saturday theology of Hans Urs von Balthasar.
Podcast: Play in new window | Download (Duration: 1:09:41 — 28.1MB) | Embed
Subscribe: Apple Podcasts | Stitcher | Email | RSS