Over the past three years our annual Fall Appeal for support has been prefaced here in Sonoma County by destructive wildfires. 2020, sadly, is no exception. So far, this year has also brought the dire effects of seven months of pandemic and the rippling social, economic and political upheaval ahead of the November elections. What's next?
Among slaves in the American South prior to the Civil War the song 'O Mary Don't You Weep' was popular. It includes the verse:
"God gave Noah the rainbow sign, no more water the fire next time"
We here in California have experienced wildfires. But more than ever we need a Pentecostal fire that burns within us such as Jeremiah experienced, "…His word was in my heart as a burning fire shut up in my bones" – Jeremiah 20:9.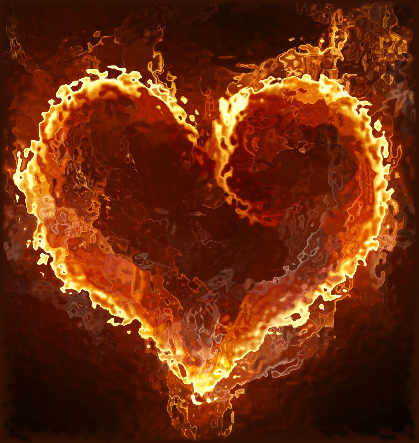 In these trying times please help us as we do our part to enkindle the flame of God's Logos in hearts and shine its light onto the stories of history and literature refracted through poets and prophets.
In the links below we offer an audio recording of a presentation Gil Bailie made in 1995 introducing a series entitled "The Truth of Poetry and the Poetry of Truth". This was recently posted to our Keeping Faith & Breaking Ground Podcast. In this Gil picks up themes he continues to elaborate in his current work. We invite you to read about Gil's work in progress, our current efforts and to respond generously to our only appeal for support this year.
Thank you for your interest in our work.
Blessings & Pax Christi,

---
The Truth of Poetry & the Poetry of Truth – An Introduction