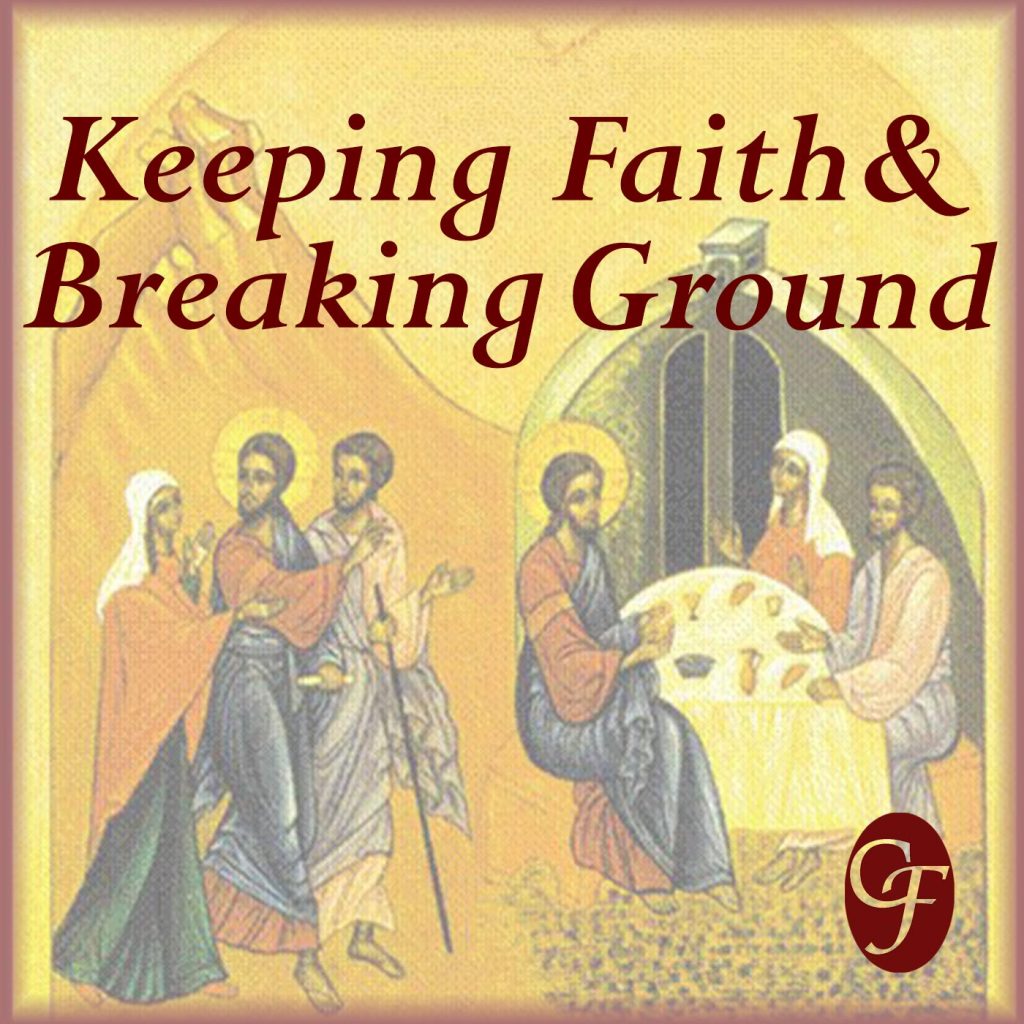 It is not safe to entrust a doctrinal treasure to the passivity of memory. Intelligence must play a part in its conservation, rediscovering it, so to speak, in the process.

Fr. Henri de Lubac, S.J.
Recorded in August 2009 at Palo Alto, California. Extended remarks from a luncheon honoring San Francisco Archbishop George Niederauer and René Girard.
Podcast: Play in new window | Download (Duration: 46:17 — 18.7MB) | Embed
Subscribe: Apple Podcasts | Stitcher | Email | RSS